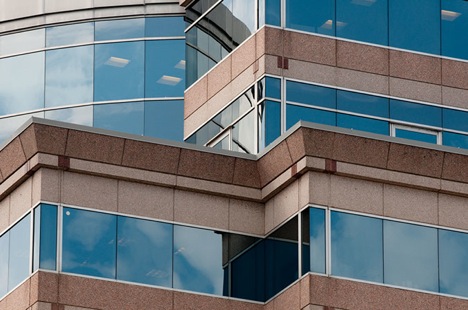 ---
---
Thomas Doughty, International Director – Jones Lang LaSalle –

Alvin understands how to manage a major real estate transaction through a complex corporate environment. During a 6-year year period, we worked together to structure and close six commercial real estate transactions, including 3 leases (totaling 785,000 SF) and over one million SF of development rights. Our success was directly attributable to Alvin's ability to manage the overall corporate real estate strategy, and the individual transaction acquisition and closing strategies through an exacting corporate culture. Alvin gets it on the real estate side. But more importantly, he understands the institutional corporate environment – how to distill requirements, get buy-in, and get decisions.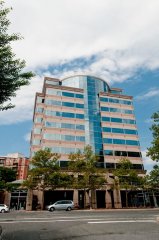 The Situation
Jones Lang LaSalle / Spaulding & Slye Colliers (JLL) was retained by Fannie Mae to assist in developing a corporate real estate strategy, research and identify properties that met strategic requirements, and negotiate and close the transactions.  Fannie Mae was experiencing a sharp increase in demand for corporate office space and facilities development options, due to rapid changes in business requirements. Over a period of six years, JLL was called upon to execute lease and purchase transactions totaling almost 800,000 square feet of finished office space, and development parcels suitable for construction of an additional one million square feet of office and data center space.
The Need
Fannie Mae is one of the most complex and demanding institutional clients in the marketplace. Its requirements are exceptionally difficult because of the complex corporate environment through which strategies and transactions must be managed. For JLL to meet Fannie Mae's demands, it needed a corporate real estate representative working within the company who fully understood the corporate culture, could manage the development and approval of a corporate real estate strategy, and who had the savvy to navigate the culture to get transaction decisions.
The Solution
With Alvin Nichols' leadership, as Fannie Mae's Director of Corporate Real Estate, Tom Doughty and the JLL team developed a comprehensive corporate real estate strategy, mapping out requirements, options, and strategic/financial scenarios and alternatives. Alvin led the real estate team, strategy development, and multiple transactions through corporate consensus building, approval, and execution. The result of this leadership and teamwork was the lease and purchase acquisition of 785,000 SF of existing office space and over one million SF of development rights in Metro Washington DC.